sold out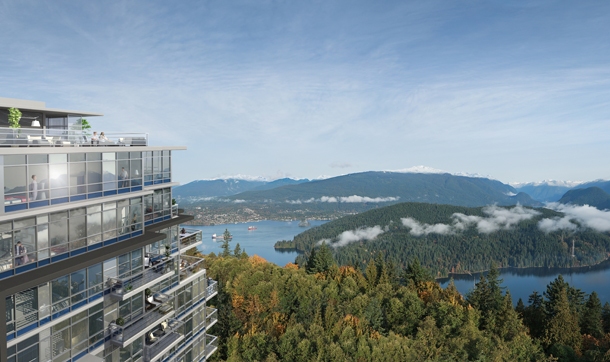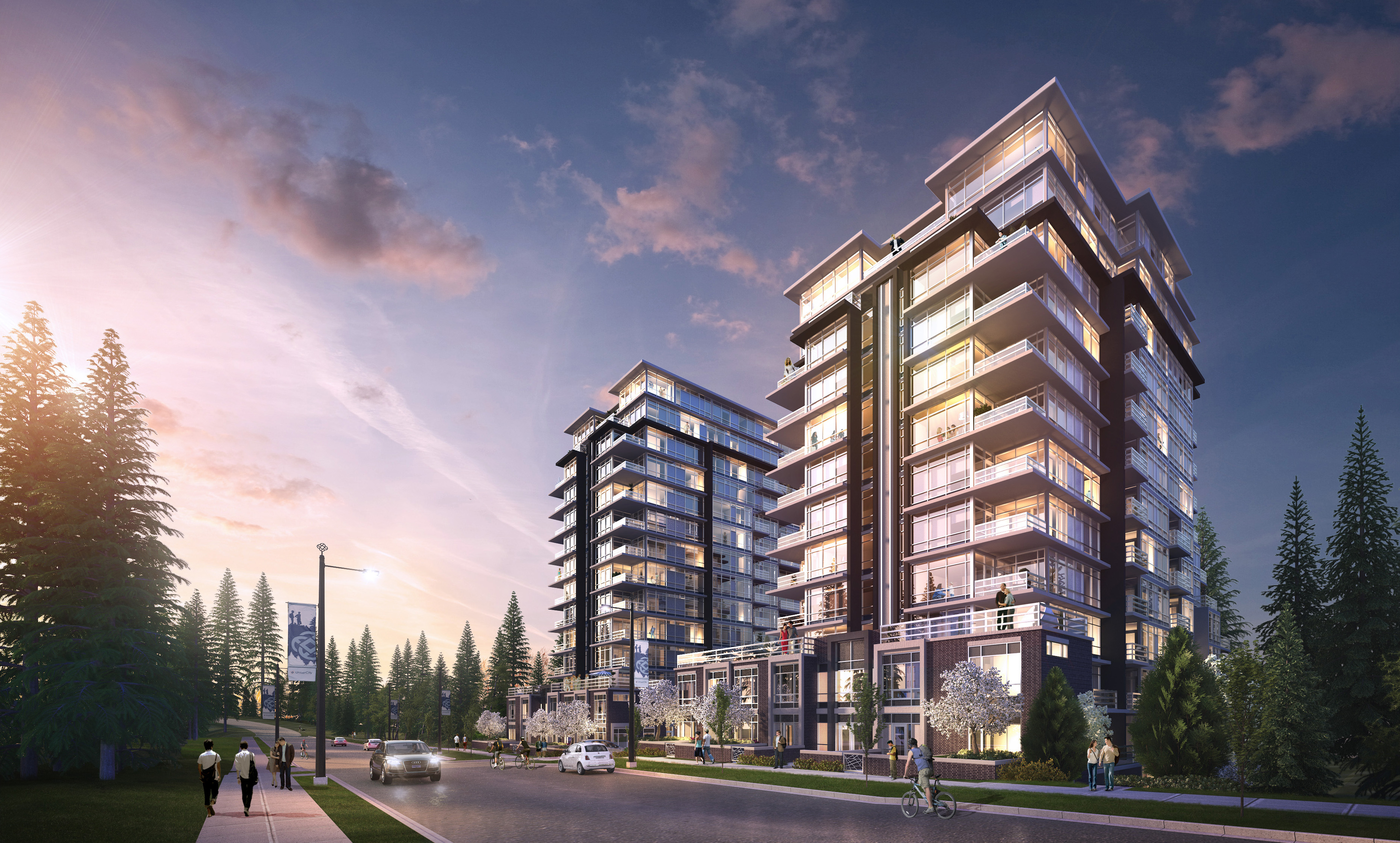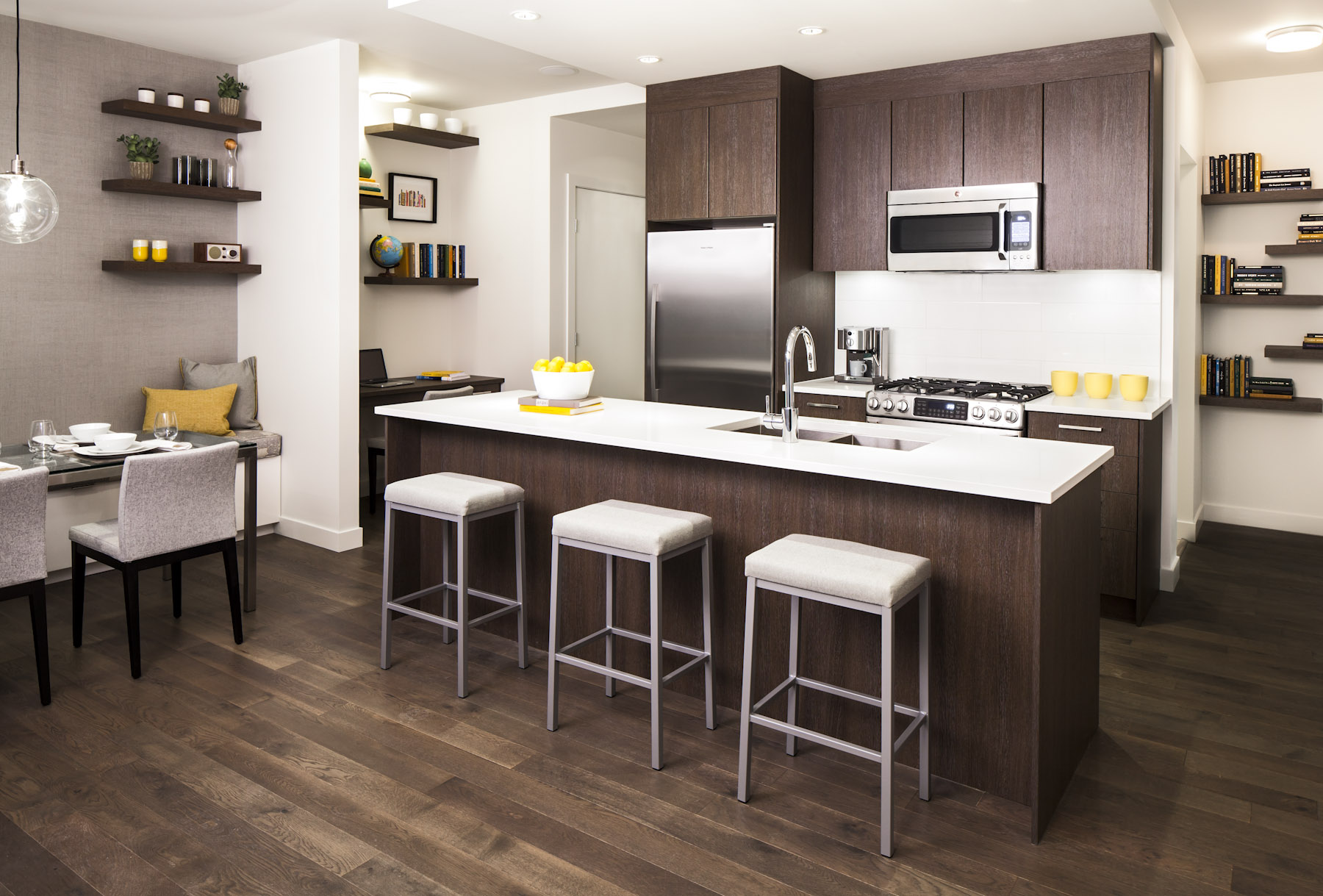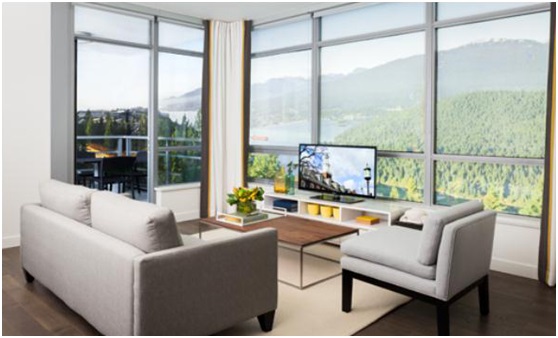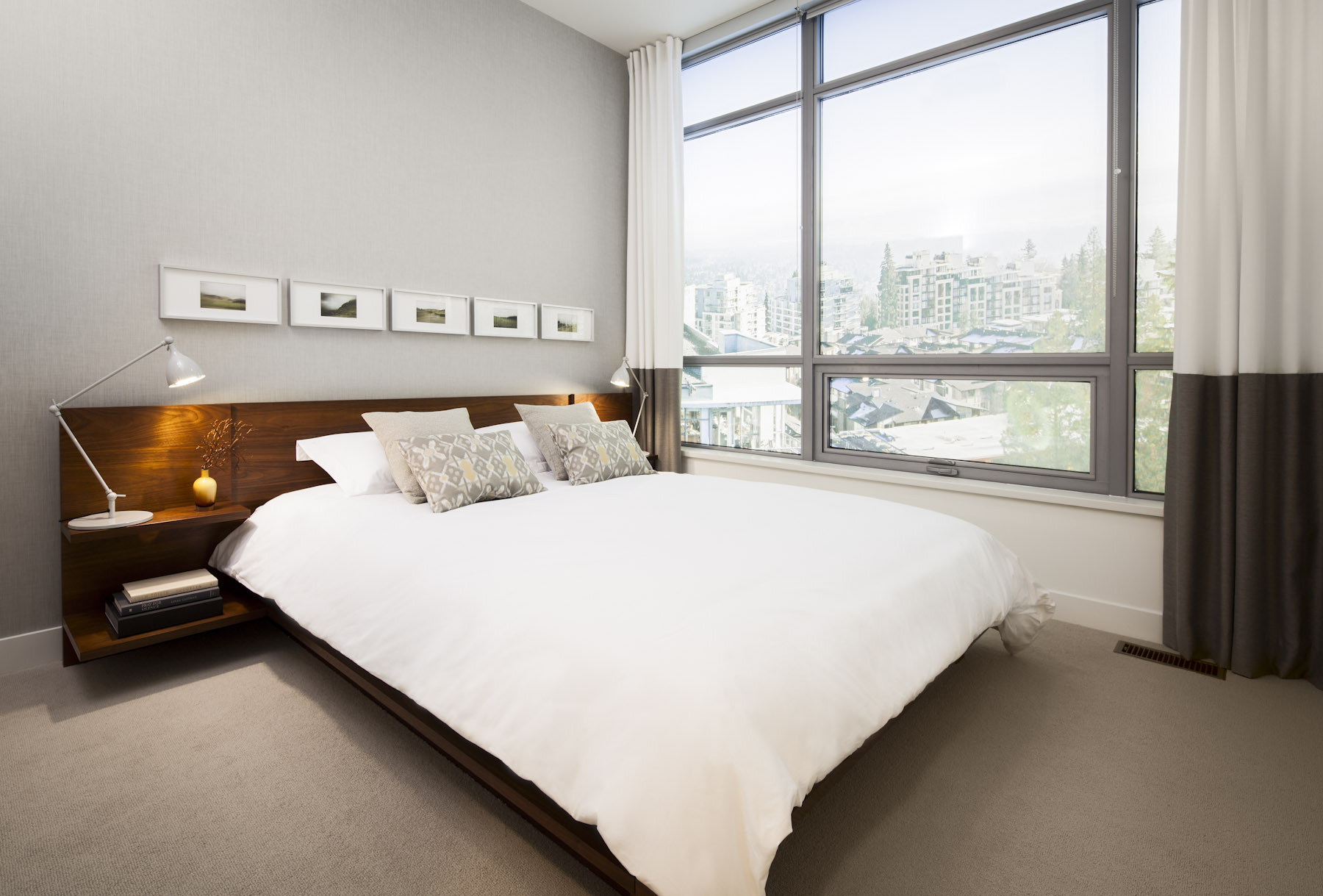 Altitude
status
sold out ...
address
9060 university crescent burnaby
neighborhood
North Burnaby
developer
Hungerford Properties
storeys
14
no. of unit
210
price
$ 0 up
estimated completion
2016
property description
Close to everything, Altitude is steps from a grocery store, restaurants, an elementary school, daycare and many other conveniences - including the intellectual stimulation and facilities of Simon Fraser Walkable, sustainable and easily accessible by SKY Train and bus , UniverCity is a short distance from Downtown Vancouver, Metro town, Coquitlam Center and other destinations via both the Millennium Line and soon the new Evergreen Line. No wonder 1 in 4 newcomers to Burnaby move here!
---
unit type
Studio
1 Bedroom
1 Bedroom + Den
2 Bedrooms
2 Bedrooms + Den
3 Bedrooms
4 Bedrooms or above
3 Bedrooms + Den
---
features
Air Conditioning
Home Theater
Central Heating
Laundry
Balcony
Storage
Garage
Yard
Electric Water Heater
Deck
Gym
Ocean View
---
map location
---
*Subject to the terms and conditions, please contact us for the details. Price and details are provided by the developer or owner. This company and our staff engage in estate agency work exclusively in relation to properties outside Hong Kong and are not licensed to deal with any property situated in Hong Kong. The above property/project is not a collective investment scheme. This advertisement contains pictures or graphics which may be modified by computer, and these pictures or graphics are provided for reference only.