sold out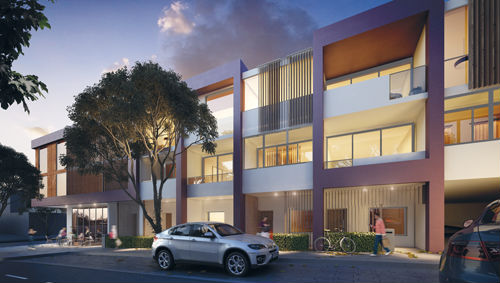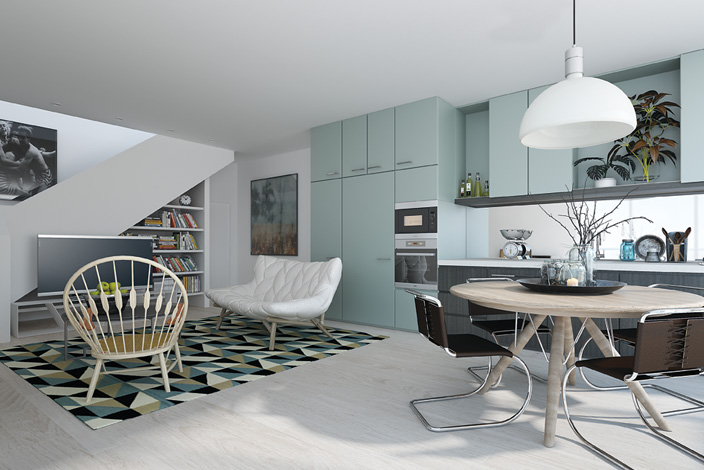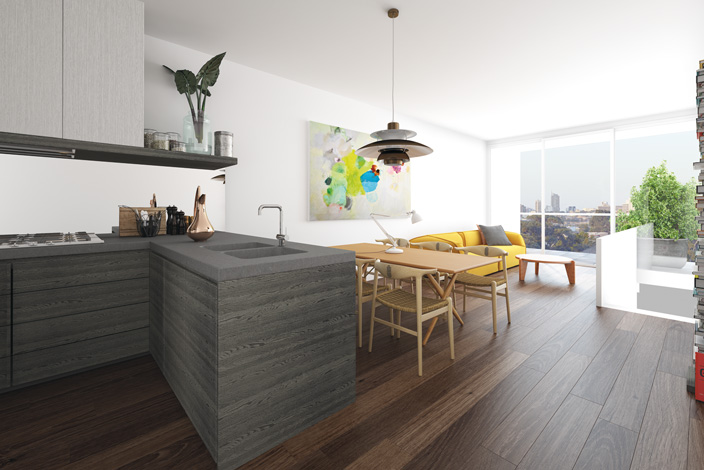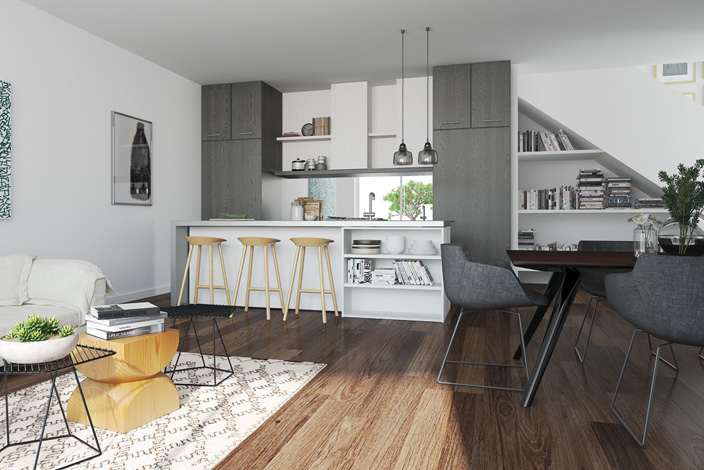 industri
status
Sold Out
address
32-72 Alice Street, Newtown, Sydney
neighborhood
City Center
developer
Al Maha Pty Ltd & ICON
storeys
no. of unit
200
price
$ 630,000 up
estimated completion
2016
property description
The external aesthetic of Industri echoes the character, heritage and charms of its surroundings. Once inside you'll discover combinations of style and ingenuity that provide the palette to fashion the home that reflects your unique sense of style. Created by SJB Interiors, every studio, apartment and terrace house incorporates stunning design acuity with space saving innovations and environmental efficiencies. Rising above without dwarfing the homes around it, Industri provides the platform to take in a panorama of green and blue filled with the nuances of Sydney's cityscape. Choose your slice of Newtown to fill your view. Your balcony is more than a seamless extension of your living space. It frames a city you love to live in.
---
unit type
Studio
1 Bedroom
1 Bedroom + Den
2 Bedrooms
2 Bedrooms + Den
3 Bedrooms
4 Bedrooms or above
3 Bedrooms + Den
---
features
Air Conditioning
Home Theater
Central Heating
Laundry
Balcony
Storage
Garage
Yard
Electric Water Heater
Deck
Gym
Ocean View
---
map location
---
*Subject to the terms and conditions, please contact us for the details. Price and details are provided by the developer or owner. This company and our staff engage in estate agency work exclusively in relation to properties outside Hong Kong and are not licensed to deal with any property situated in Hong Kong. The above property/project is not a collective investment scheme. This advertisement contains pictures or graphics which may be modified by computer, and these pictures or graphics are provided for reference only.