Aquabella, Aquavista, Aqualina
sold out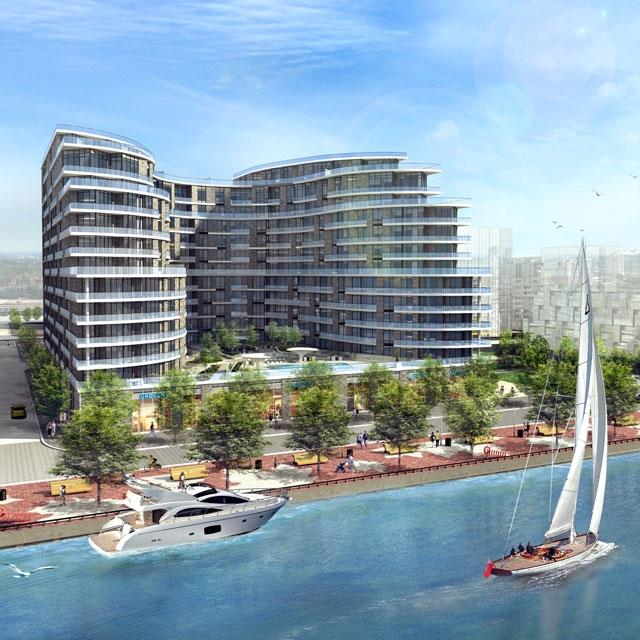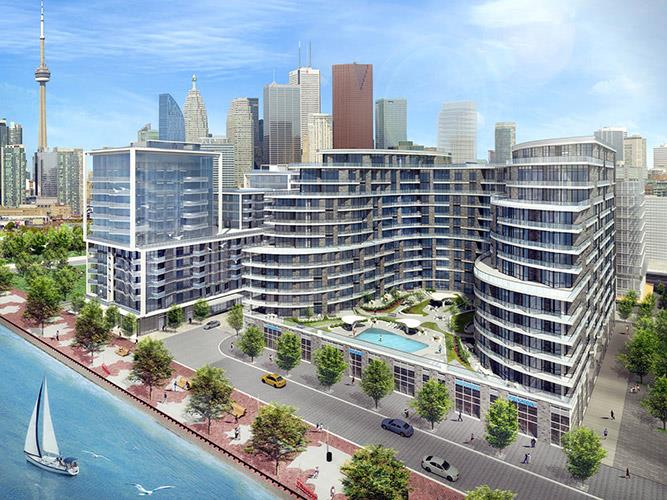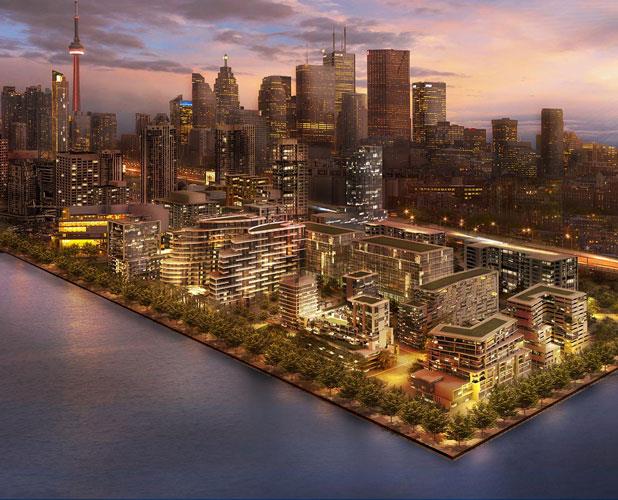 Aquabella, Aquavista, Aqualina
status
sold out ...
address
Bayside Toronto Community | Edgewater Drive, Toronto, ON
neighborhood
developer
Tridel and Hines
storeys
12
no. of unit
174
price
$ 395,000 up
estimated completion
2020
property description
AQUABELLA is the third and most luxurious condominium of the Bayside Toronto community by Tridel. Hovering over the water's edge, AQUABELLA takes advantage of its rare placement in the city with expansive terraces that provide an immersion in city and sky. Blurring the boundary between the building and its setting, AQUABELLA sanctions a life of exquisite beauty. Featuring opportunities for living, working, shopping, dining and leisure time, Bayside Toronto will not only be a major destination in Toronto's emerging downtown waterfront, it will be a luxurious experiential journey.
---
unit type
Studio
1 Bedroom
1 Bedroom + Den
2 Bedrooms
2 Bedrooms + Den
3 Bedrooms
4 Bedrooms or above
3 Bedrooms + Den
---
features
Air Conditioning
Home Theater
Central Heating
Laundry
Balcony
Storage
Garage
Yard
Electric Water Heater
Deck
Gym
Ocean View
---
map location
---
*Subject to the terms and conditions, please contact us for the details. Price and details are provided by the developer or owner. This company and our staff engage in estate agency work exclusively in relation to properties outside Hong Kong and are not licensed to deal with any property situated in Hong Kong. The above property/project is not a collective investment scheme. This advertisement contains pictures or graphics which may be modified by computer, and these pictures or graphics are provided for reference only.