sold out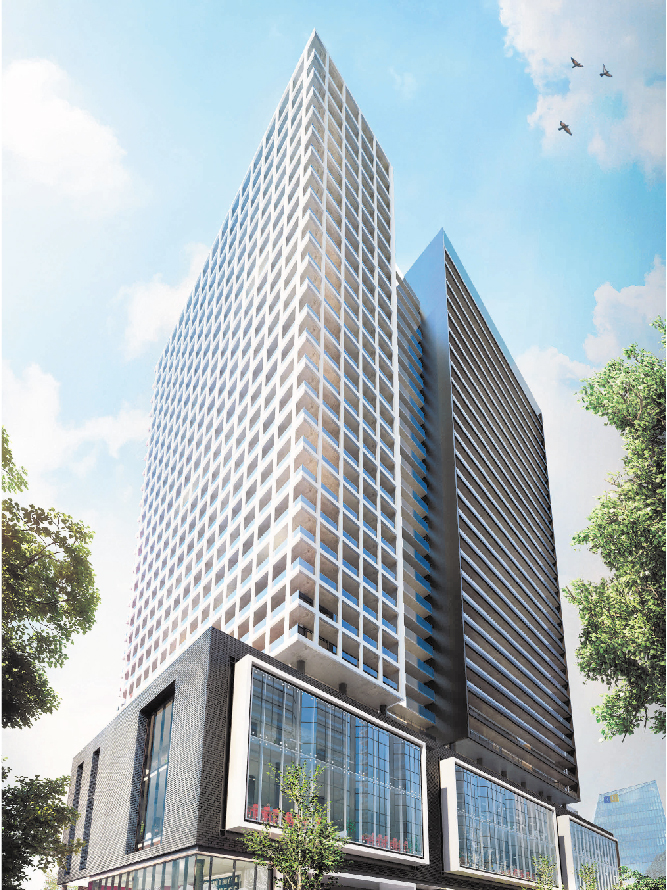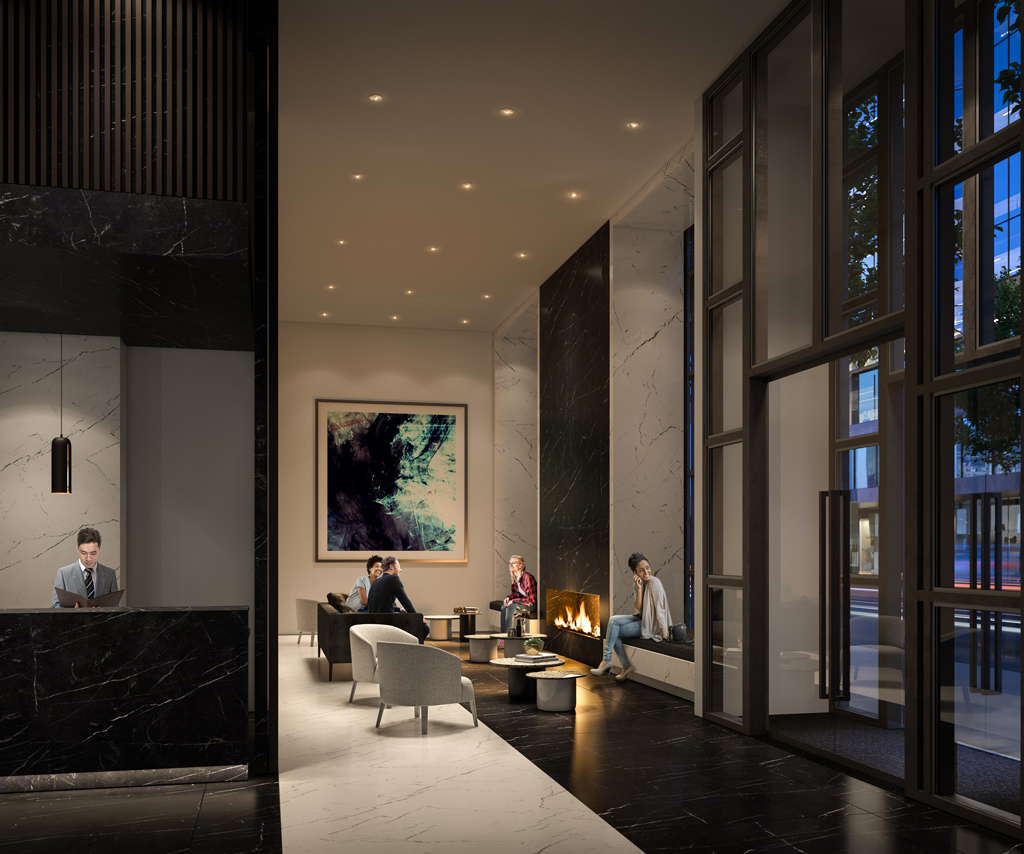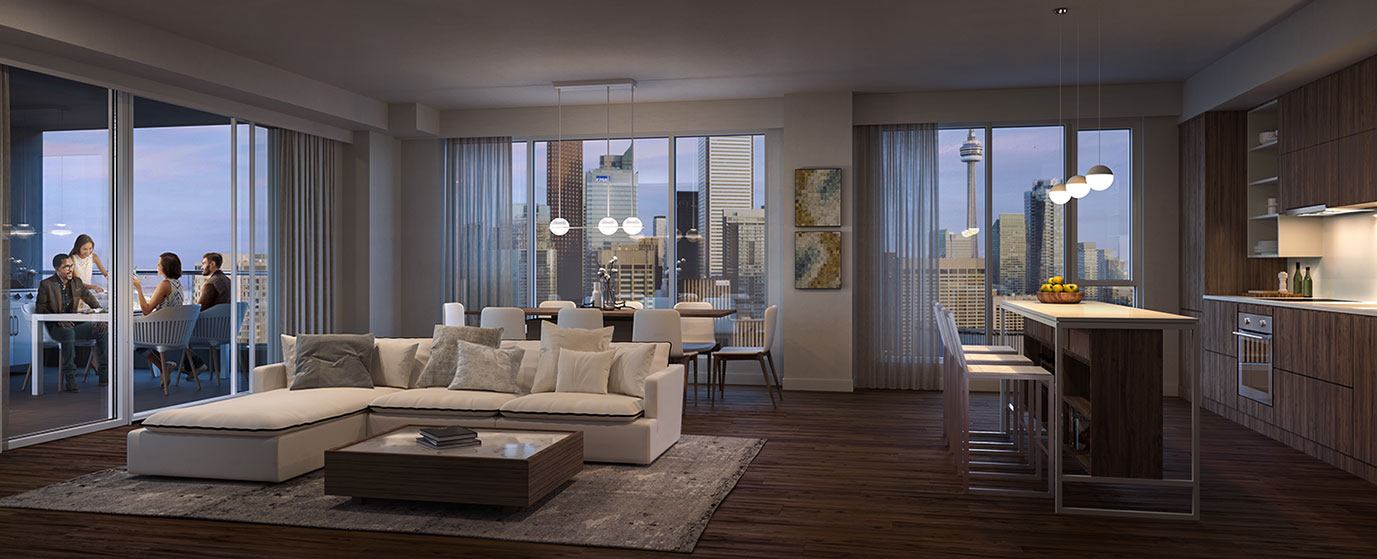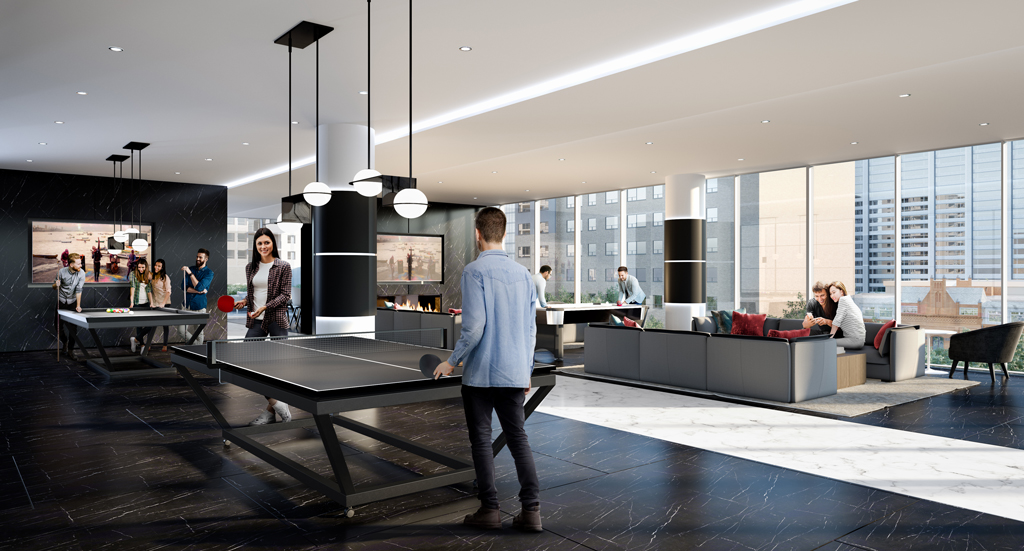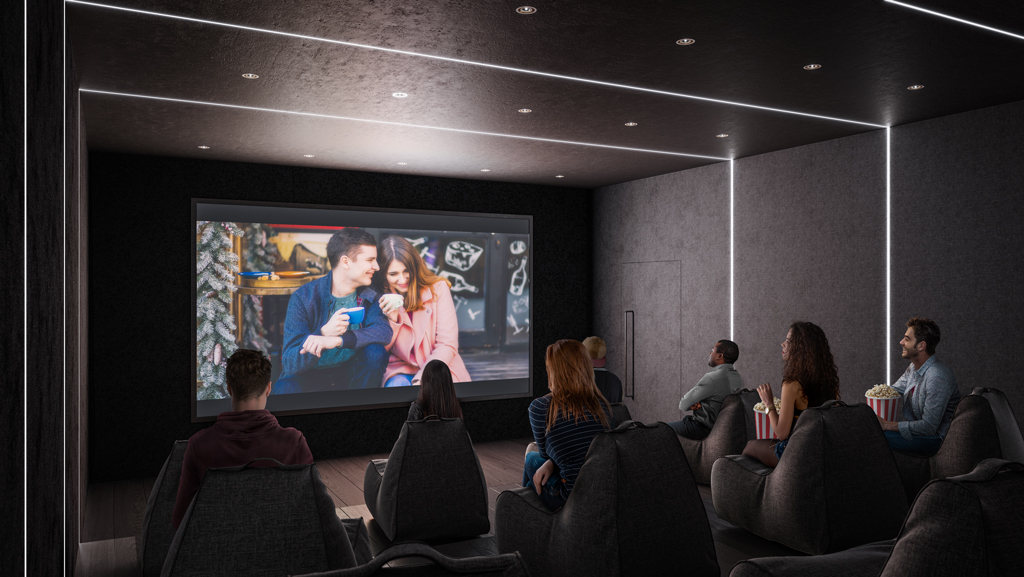 Panda Condo
status
sold out ...
address
20 Edward St, Toronto, ON M5G 1C9
neighborhood
City Center
developer
Lifetime Developments
storeys
35
no. of unit
629
price
$ 697,900 up
estimated completion
2021
property description
20 Edward St Condos also known as Panda condos is a new condominium development coming up soon near the Dundas and Yonge street. The project is a 35 storey building located in downtown Toronto. On completion, the project will add 629 dwelling units in downtown Toronto. This is a residential development being developed by lifetime developments on a proposed site that was previously occupied and used by the World's biggest Book store that opened its doors in 1980. The building was demolished on the 30th of March 2014 to pave way for this magnificent Panda Condos. Panda condo was designed by architects Alliance and the proposal consists of a 1–storey mezzanine and a 3-storey commercial base. On completion, the condos will avail 317 1-bedroom units, 219 2-bedroom units and 93 3-bedroom units. The building will also have office spaces located on the 3rd floor. It will also have a parking space capable of accommodate 242 vehicles and 610 bicycles. The condos will be accessed from Edward Street as well as the lane located on the northern side of the building.
---
unit type
Studio
1 Bedroom
1 Bedroom + Den
2 Bedrooms
2 Bedrooms + Den
3 Bedrooms
4 Bedrooms or above
3 Bedrooms + Den
---
features
Air Conditioning
Home Theater
Central Heating
Laundry
Balcony
Storage
Garage
Yard
Electric Water Heater
Deck
Gym
Ocean View
---
map location
---
*Subject to the terms and conditions, please contact us for the details. Price and details are provided by the developer or owner. This company and our staff engage in estate agency work exclusively in relation to properties outside Hong Kong and are not licensed to deal with any property situated in Hong Kong. The above property/project is not a collective investment scheme. This advertisement contains pictures or graphics which may be modified by computer, and these pictures or graphics are provided for reference only.