sold out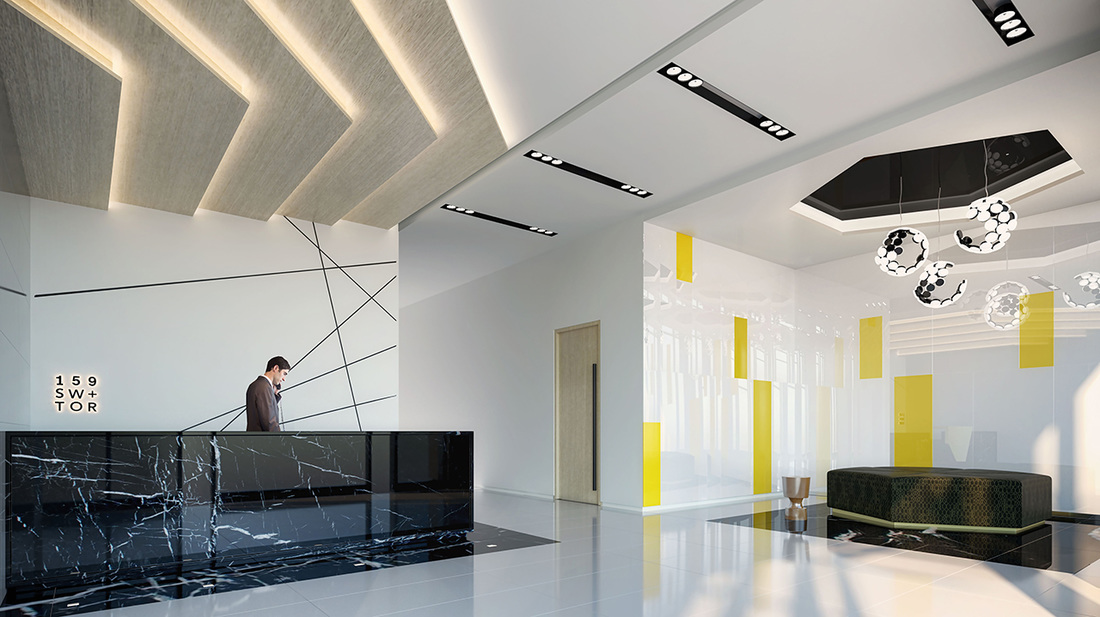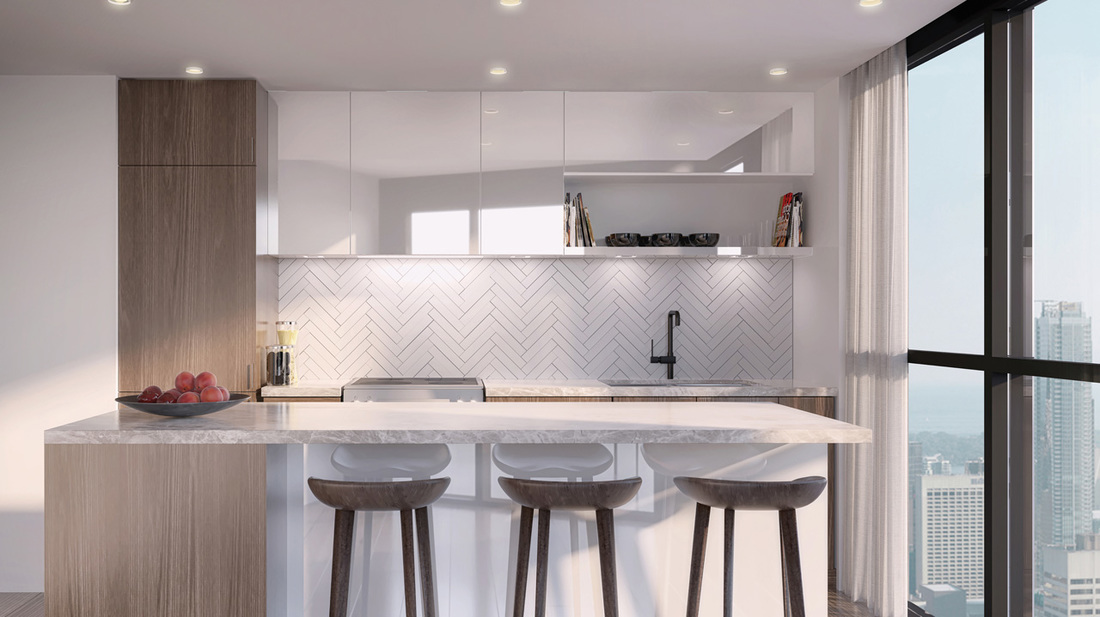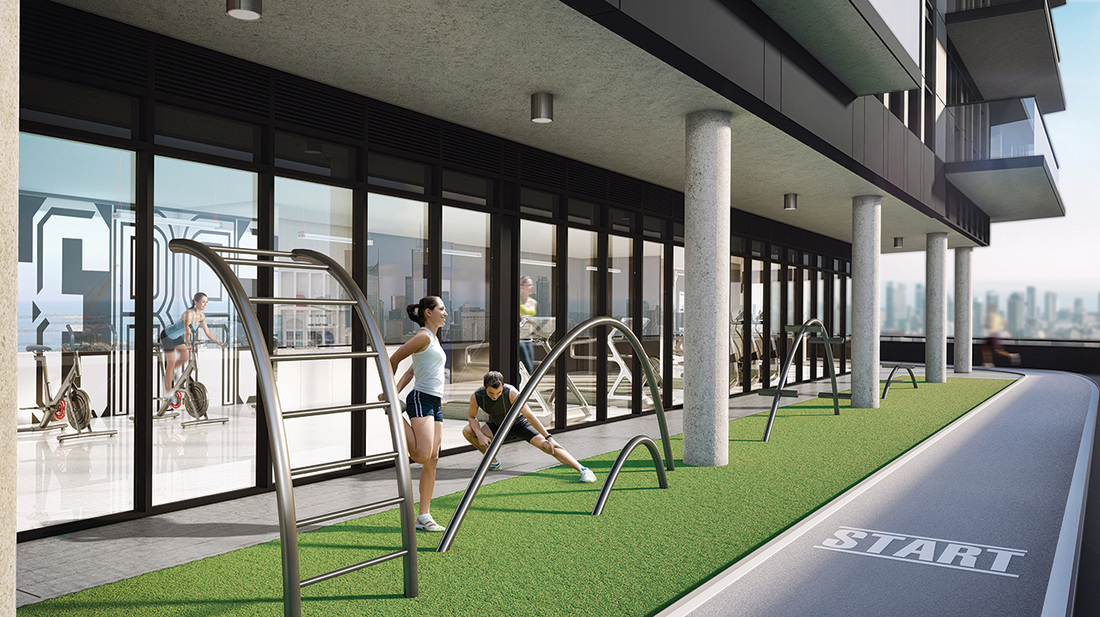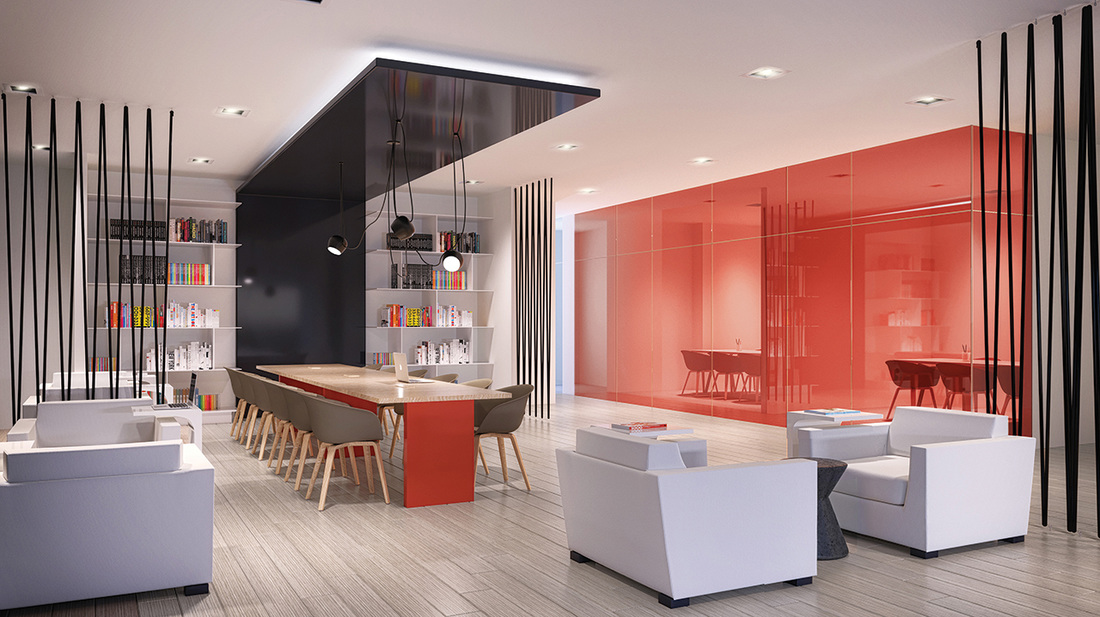 159 SW + TOR
status
Sold Out
address
Sherbourne St & Wellesley St
neighborhood
developer
Alterra Group.
storeys
36
no. of unit
360
price
$ 600,000 up
estimated completion
2019
property description
159SW Condos is a New Condo development by Alterra located at Sherbourne St & Wellesley St, Toronto. Transforming a downtown site, this Toronto redevelopment is carefully designed with plenty green-space, excellent transit options and access to an abundance of amenities. Desirable Location: Standing tall at Sherbourne and Wellesley, 159SW Condos is set to breathe new life into the area and forever redefine living in Wellesley. Its convenient location near Downtown Toronto's best shops, restaurants, and schools are sure to make this a desirable property for years to come. Area Amenities: Just a few steps away from the heart of downtown Toronto, 159SW Condos offers innumerable choices for dining and shopping. No matter your tastes, 159SW will always be able to provide with its close proximity to many of the city's finest restaurants. Several schools are nearby, including Winchester Public School, Jarvis Collegiate Institute, and last but not least, Ryerson University – further enhancing the desirability of this already excellent location. Transit: Residents of 159SW will find that getting around downtown is effortless, with Sherbourne Station being within walking distance. In addition, two TTC bus stops right across the street make commuting from 159SW Condos that much easier. 159SW puts the whole of downtown Toronto at your reach in a way that few other condos can. Design: The interior of will be designed by the renowned Toronto-based firm U31. With three decades of design experience, the interior of the 159SW condo building will undoubtedly be as elegant and refined as its exterior. Amenities: 159SW Condos offers no shortage of modern amenities. Featuring a fitness room, wi-fi lounge, billiards room, party room with catering kitchen, and a dining room with a wraparound terrace, 159SW ensures that its residents will always have a way to spend their leisure time to the fullest.
---
unit type
Studio
1 Bedroom
1 Bedroom + Den
2 Bedrooms
2 Bedrooms + Den
3 Bedrooms
4 Bedrooms or above
3 Bedrooms + Den
---
features
Air Conditioning
Home Theater
Central Heating
Laundry
Balcony
Storage
Garage
Yard
Electric Water Heater
Deck
Gym
Ocean View
---
map location
---
*Subject to the terms and conditions, please contact us for the details. Price and details are provided by the developer or owner. This company and our staff engage in estate agency work exclusively in relation to properties outside Hong Kong and are not licensed to deal with any property situated in Hong Kong. The above property/project is not a collective investment scheme. This advertisement contains pictures or graphics which may be modified by computer, and these pictures or graphics are provided for reference only.